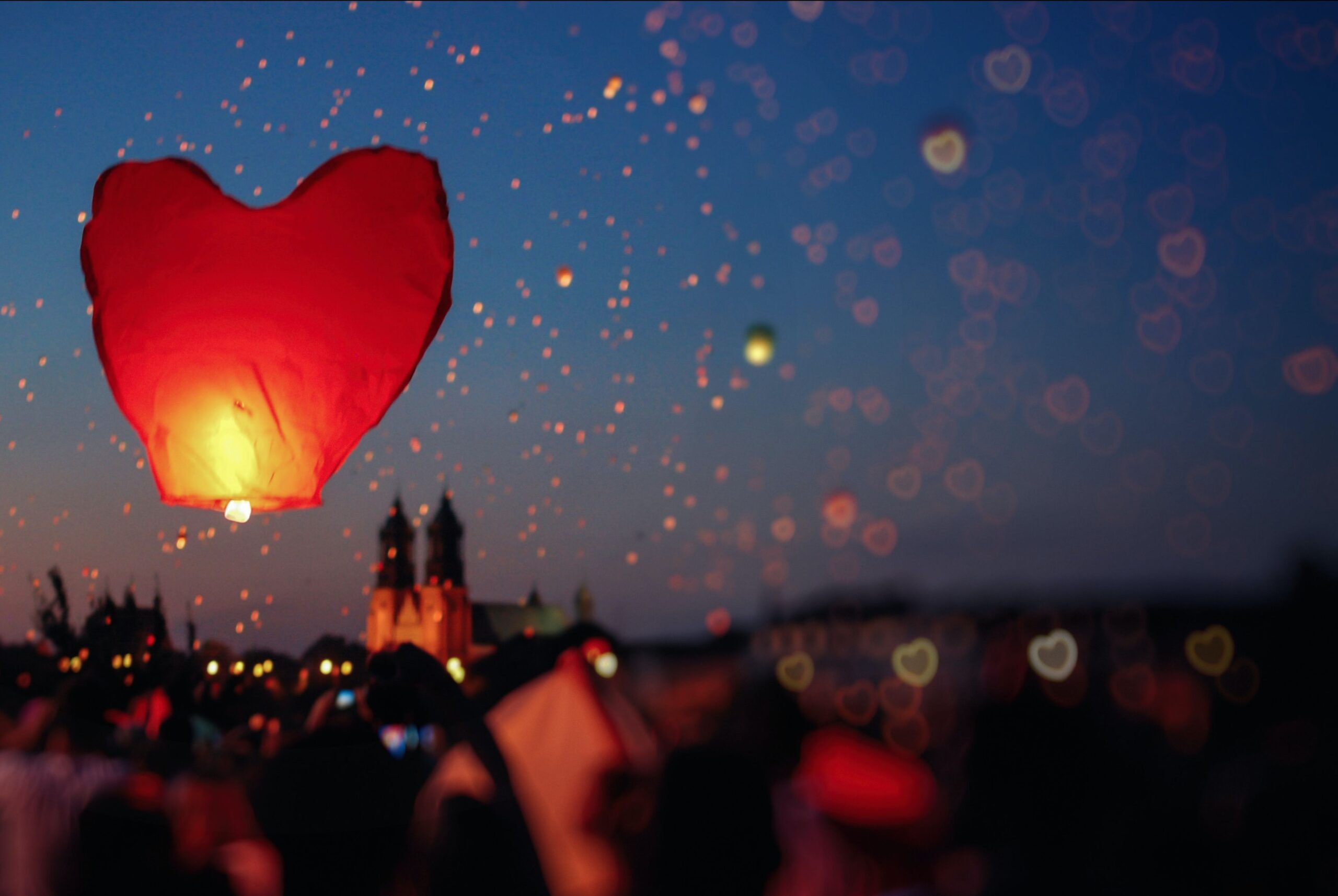 Time Travel Meditation
I am honored to serve on the founding board of directors of The Institute for Love and Time (TILT). One of TILT's first offerings is a Hope Intervention series led by TILT Executive Director Julia Mossbridge, PhD along with Michael Sapiro, PsyD.
Click here or the image above to download a free 7-minute time travel meditation, created by team member and clinical psychologist Dr. Michael Sapiro.
The science behind this meditation is discussed in an OpEd piece about the science of hope, written by Dr. Julia Mossbridge and Dr. Laura Nissen.