"Wolfram Alderson's Love Icon Show" is a documentary presenting the art and vision of San Francisco "savage" artist and social entrepreneur, Wolfram Alderson.
The film follows Alderson as he conceives, creates and exhibits his large illuminated sculpture-paintings and illustrated maps from the world of his forthcoming sci-fi epic, "Pupazzo Universo."
Meet the talent that made The Love Icon Show Documentary possible: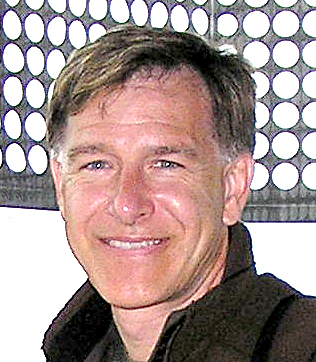 Documentary Producer William Moeller
I am thrilled with the outcome of my first documentary, Wolfram Alderson's Love Icon Show. Wolfram is a SF-based artist and renown social entrepreneur. I met Wolfram Alderson in 2010, and worked closely with him on a number of his nonprofit projects. Then, in 2016, he revealed via Facebook that he was also an artist and aspiring science fiction writer. After seeing the primordial pieces of his new work, I produced a promo video in support of his then upcoming solo art show, Love Icon Show. I soon realized that this was an excellent story for a documentary, one that explores the art, vision, and mythology behind Wolfram's "savage" art. My personal journey is one of a life-long creative, finding expression in painting, writing, journalism, theater, songwriting, music performance, photography, graphic design, brand marketing, and now, filmmaking.
Contact William by clicking here or find him on LinkedIn by clicking here.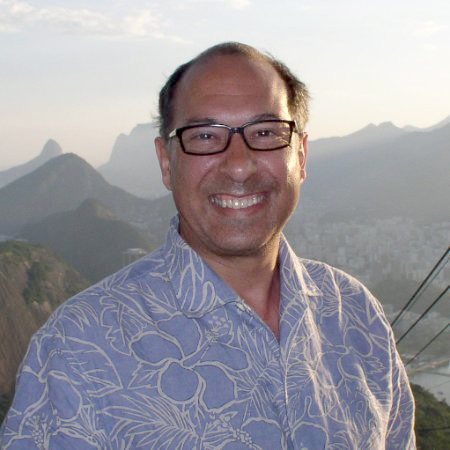 Documentary Videographer Edgar Espino-Barros
Edgar was born in Mexico City, and studied Photography, Filmmaking, Video-making and Graphic/Web Design. 
He loves Cooking and Soccer (mostly watching) and anything involving visual communication.
Find Edgar on LinkedIn here.