Some people are going to love you no matter what you do
and some people will never love you no matter what you do.
Go where the love is.
— Unknown Author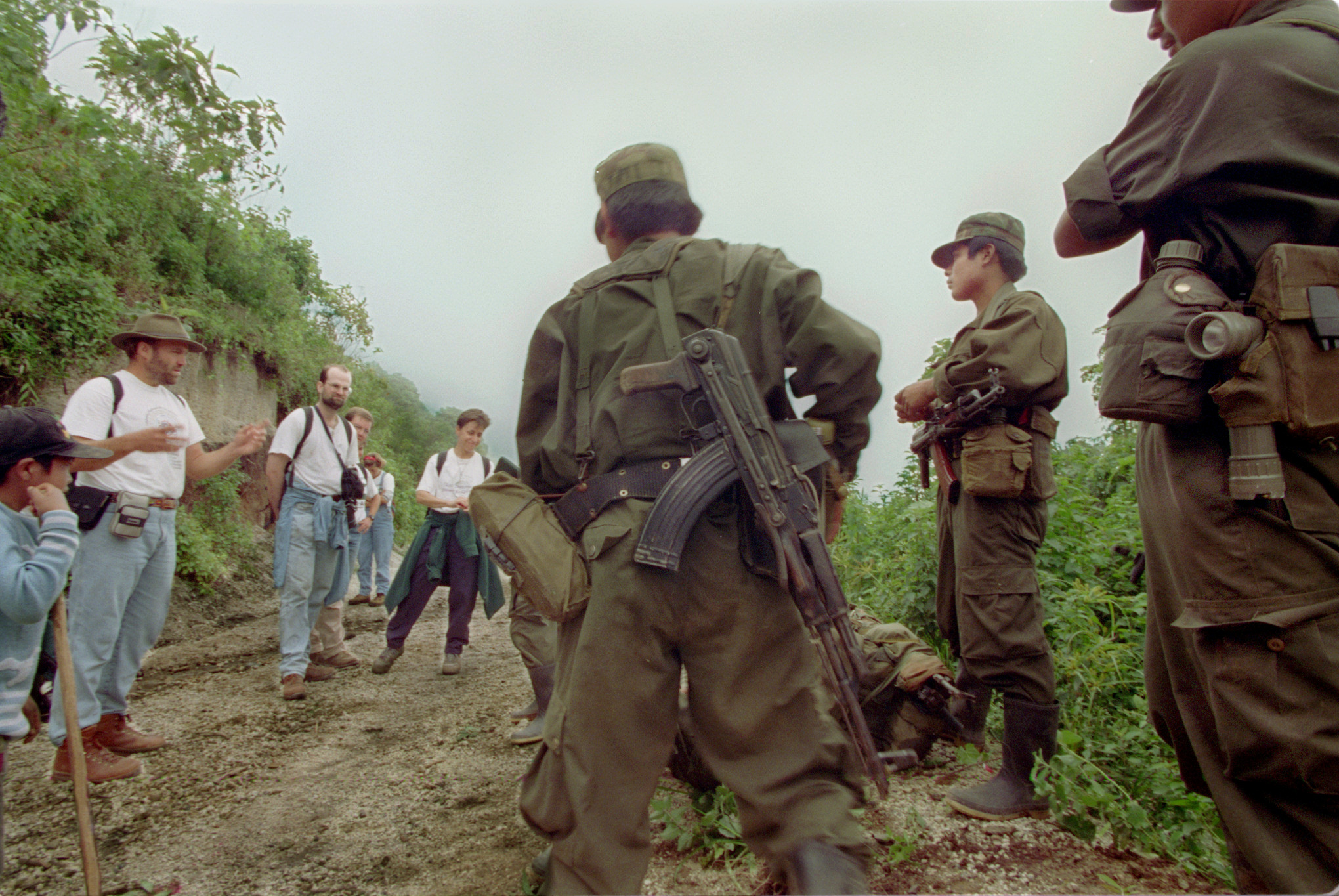 Shirley Chisholm said "Don't agonize. Organize" I've built my life around that. Eventually, science is going to win, love is going to win, and in the meantime, I'm focused on my love of science and the science of love, and organizing, organizing, organizing – and making lots of art too. While I yearn for social and environmental justice, I don't have the illusion that our biggest problems will all be solved in my lifetime. However, I do feel enormously privileged and committed to being a vibrant part of the change I seek, and seeking out all the artists, scientists, healers and changemakers that I can find to work our way through this mess.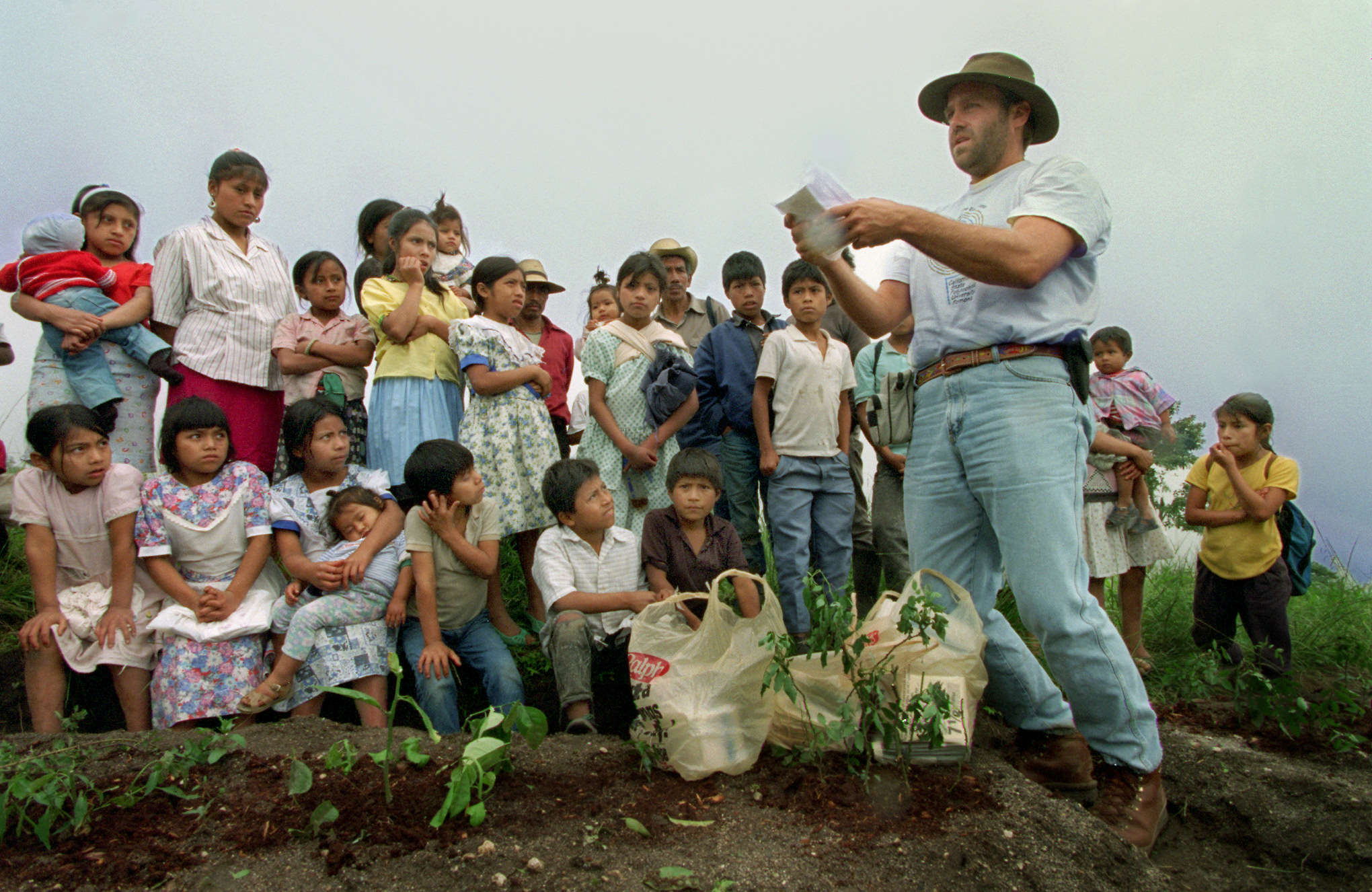 Photos taken by Gail Fisher for the Los Angeles Times
(For a multi-part series in the Los Angeles Times about Xela Aid, an organization working in Guatemala that I served for a decade.)