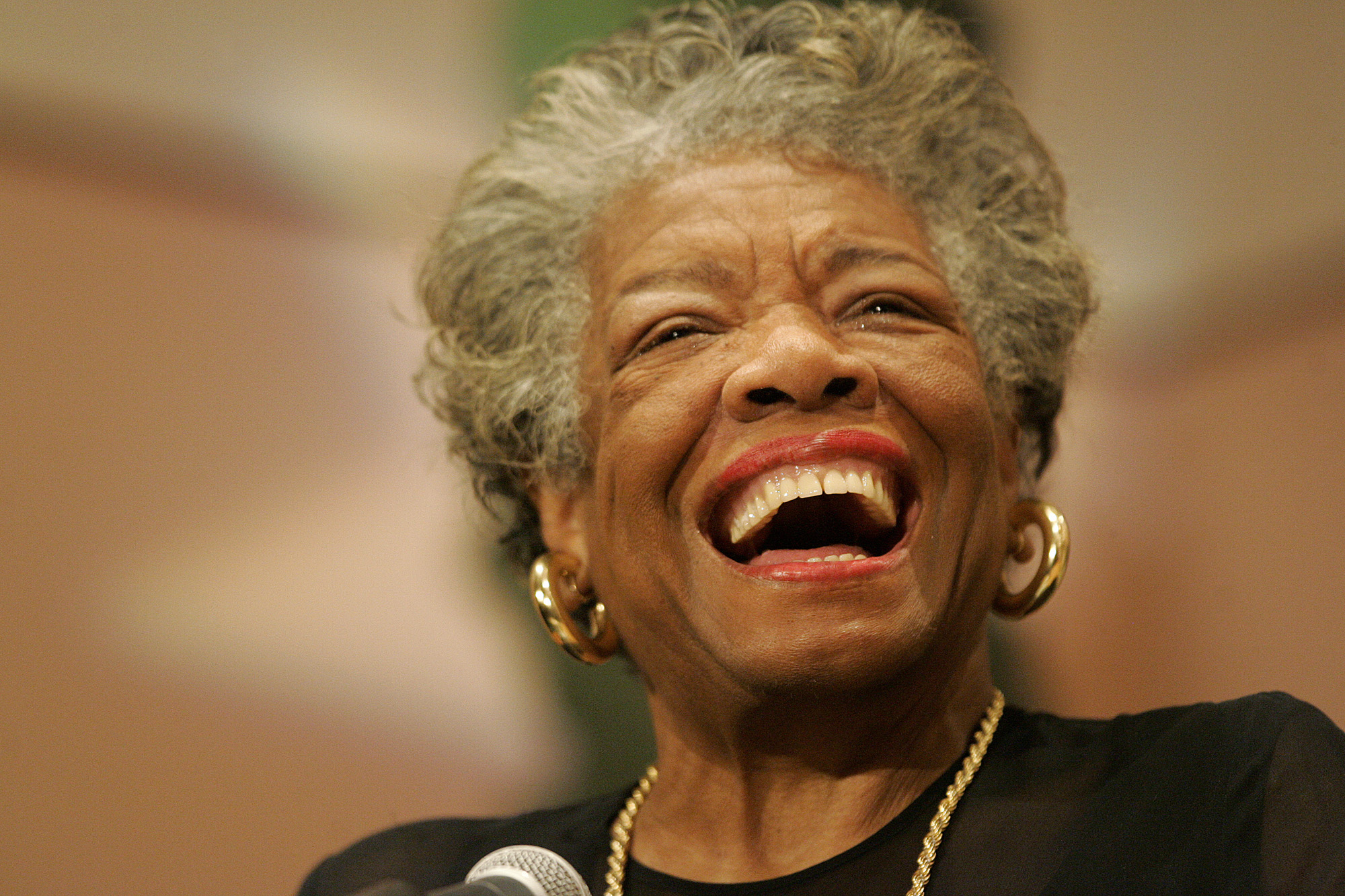 "We need Joy as we need air. We need Love as we need water. We need each other as we need the earth we share."
– Maya Angelou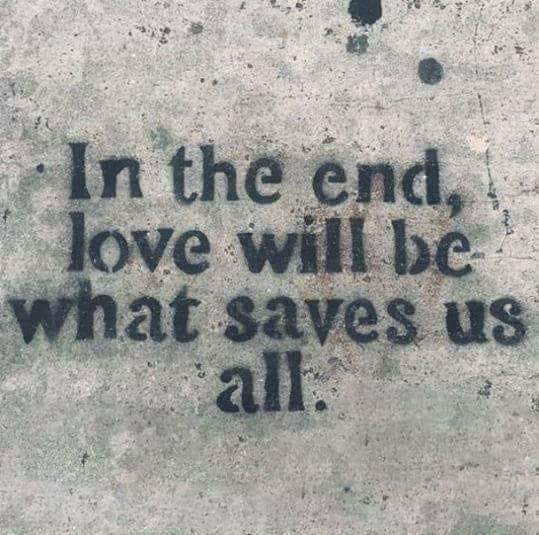 "We need to 'force multiply' love."
– Marianne Williamson 
The mission of the Common Love project is to reveal the true fabric of humanity – the vast preponderance of kind and loving souls who make existence on earth tolerable. These "commoners" (everyday people) exhibit uncommon amounts of love (commonly) without expecting anything in return, and rarely do they make the headlines or receive awards. To these "exceptional lovers" we wish to say, "your gifts have been received" – we see you, we acknowledge you, and we embrace your loving spirit, and we want to share your light and love with others. This is all about finding the good and praising it. We want everyone to become aware of these special souls who are often a part of our daily existence, but are often overlooked or unacknowledged.
With help from
Gretchen Thometz
, we filmed our first interview – A lovely man named Chet who works in her San Francisco apartment building. That episode is now in production. We have filmed some street interviews (teaser below) and two more in-depth interviews are now recorded with David Lewis and John Martin. We are also building a new website to support this project – stay tuned!
The interview takes only an hour. Ideally, you, the nominee, is available to be interviewed as well. 
We are wondering if you know of an "exceptional lover" who meets the description I provided above… and, if so, would you please provide an introduction?
Thanks in advance for considering this request.
See a teaser of our upcoming work below!