"In many ways, love sculpts the mind."
– Wolfram Alderson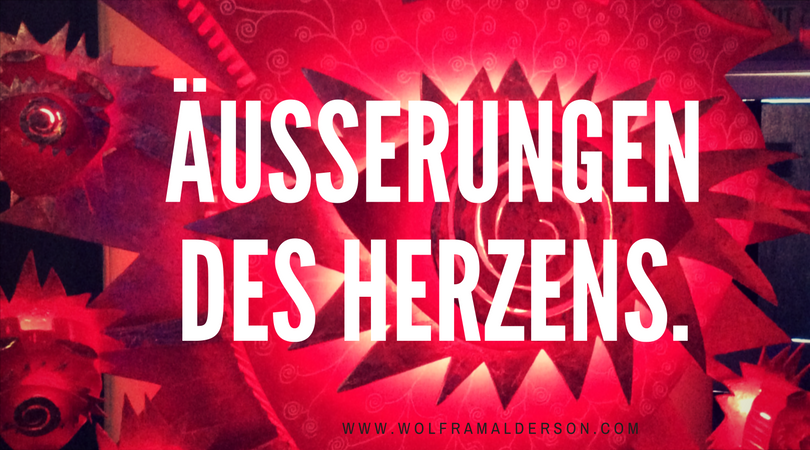 The next show of work by Wolfram Alderson will feature words – sentences – about love,
written in German and sculpturally interpreted and lighted like previous works.
Äußerungen des Herzens
Die nächste Werkschau von Wolfram Alderson wird Worte – Sätze – über Liebe, in deutscher Sprache
und skulptural interpretiert und beleuchtet wie frühere Werke.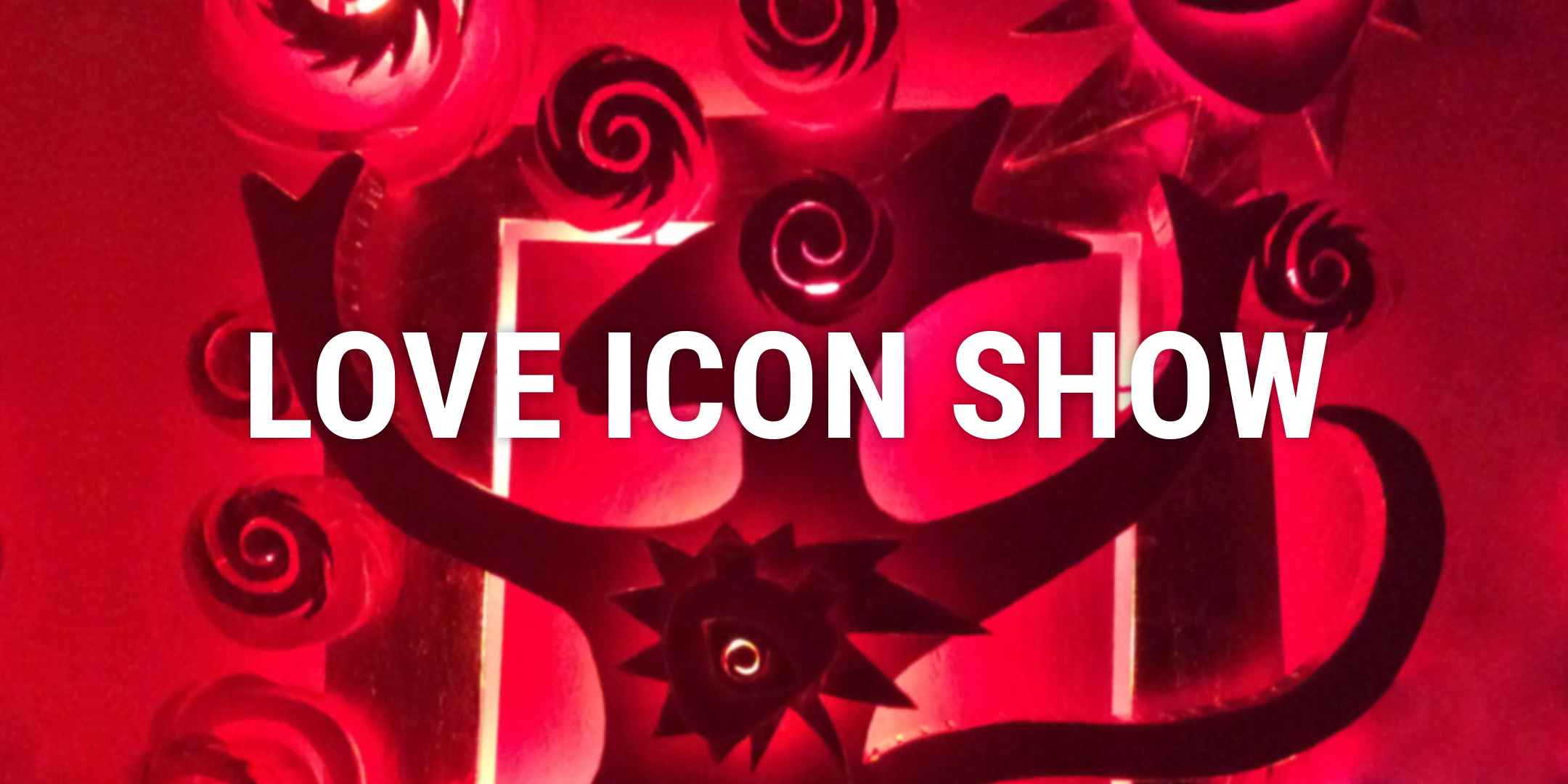 The most recent show of work by Wolfram Alderson features a series of illuminated sculptures
based on characters and themes in the work Pupazzo Universo,
a science fiction epic, scheduled to be published in 2018.
Love is the bridge between you and everything.
-Rumi