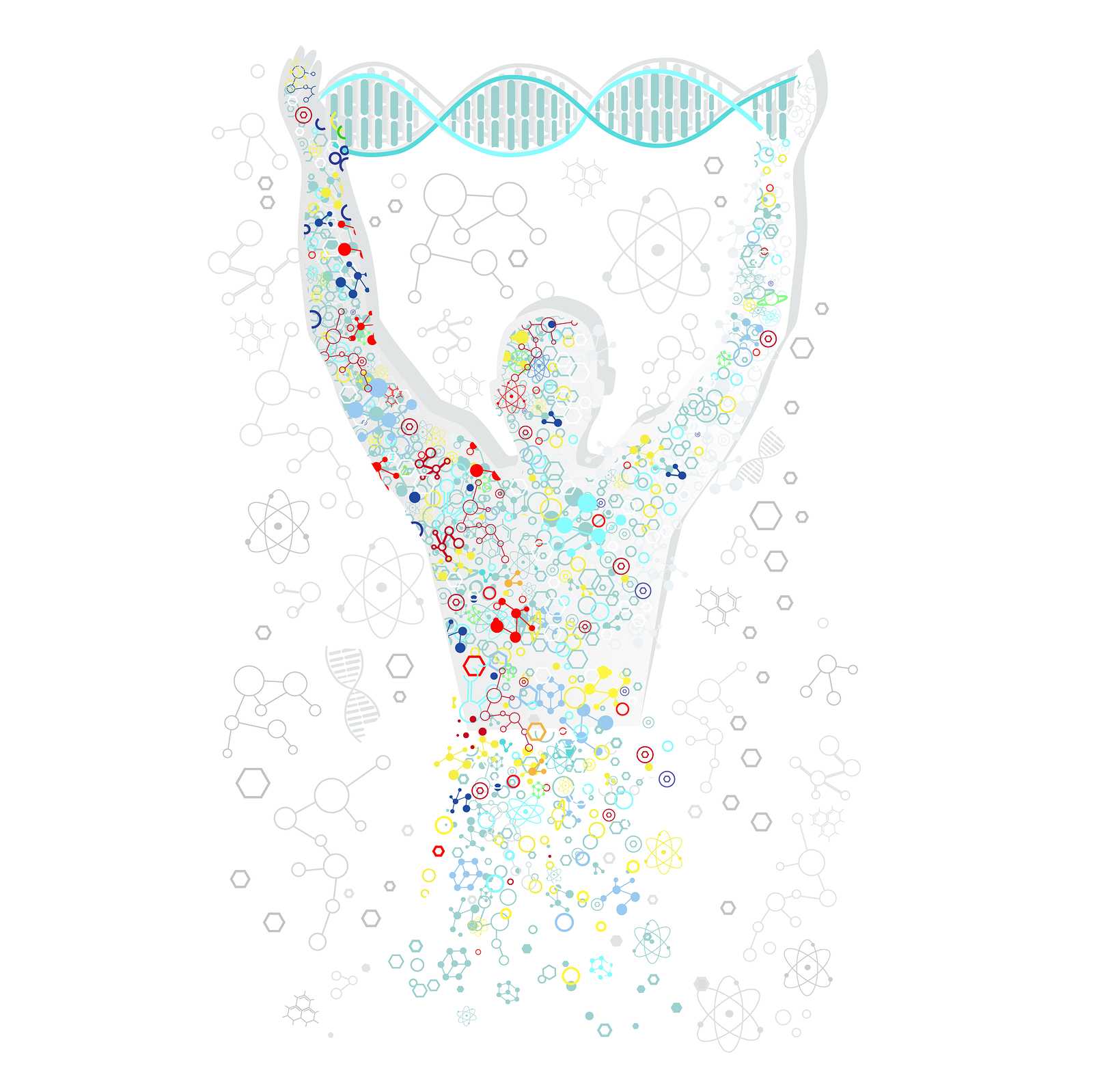 UCSF / AME-COAST-SSEW – ART & SCIENCE RESIDENCY
The goal of the AME/COAST/SSEW Art & Science Residency program is to engage members art and science community in creative activities that promote optimal health as well as develop observational, communication and collaboration skills among artists and scientists. The program invites creative thinkers to work, communicate, and learn together to benefit both science and art, spurring innovation and inspiring transformative narratives.
Founding Artists in the AME/COAST/SSEW Artist Residency Program
I'm thrilled to bring together two parts of my work and career in this Art and Science Residency. The opportunities for artists and scientists to work together to illuminate and inspire are too few and far between. Our mission is to change this reality create some exhibits that touch people's hearts and minds.
Working with Samantha is inspiring because she is one of those rare souls who's passions cross over art and science – and she has the vision to translate art and science – bringing these worlds closer together. We are both so excited about bring artists and scientists together to develop a series of exhibitions that will blow people's minds!
Samantha and Wolfram found themselves working together in the multidisciplinary and highly collaborative work of UCSF's AME Center, COAST Consortium, and annual SSEW Symposium. Both serve in key leadership positions that involve translational science, and spend a great deal of time working with some of the world's leading scientists and researchers to bring their work to the broadest possible audience and to forge change in human and environmental health. Both Samantha and Wolfram also happen to be artists who work in diverse mediums, and see their work in science and art as part of a continuum. However, they are acutely aware that, in reality, bringing these aspects of their life work together is challenging.
Background
In the classic book, Art and Physics, by Leonard Shlain, the conversation between art and science is explored in depth. While the two realms can seem opposed and disconnected. Shlain, once Chairman of Laparoscopic Surgery at the California Pacific Medical Center in San Francisco and Associate Professor of Surgery at the University of California, San Francisco, explores breakthroughs throughout history that reveal remarkable correlation of visions shared by artists and scientists – yet unfortunately disconnected and often speaking what seem to be different languages. "From the classical Greek sculptors to Andy Warhol and Jasper Johns, and from Aristotle to Einstein, artists have foreshadowed the discoveries of scientists, such as when Monet and Cezanne intuited the coming upheaval in physics that Einstein would initiate." Shlain explores how trailblazing artists could have helped to illuminate the work of scientists on many occasions throughout history. Art & Physics provokes and invites an integration of art and science––revealing the exciting potential for important ideas to flower in the human mind and culture.
As the Founding Artists in the AME/COAST/SSEW Art & Science Residency program, Samantha and Wolfram are charged with the task of establishing the program, using their unique roles and skills to invite artists and scientists in a series of exhibits that build on the impressive array of work already being implemented by AME/COAST/SSEW at UCSF as well as related work in other UC institutions. With a strong orientation to community-level change, both Samantha and Wolfram seek to empower underserved populations and marginalized communities in ways that empower and lift up by artists and scientists who may typically lack access and opportunity, or who seek dialogue and collaboration with unconventional partners. The program is currently seeking funds for projects and exhibits.
PROJECTS & PARTNERSHIPS – IN DEVELOPMENT
UCLA / UCSF – SOCAL/NORCAL Exhibit(s)
Collaboration with teams working at UCLA and UCSF

Dr. Emeran Mayer / UCLA / Mind Gut Connection

Dr. Elisa Eppel / UCSF / AME Center / The Telomere Effect

PROPOSED EXHIBITS
"THE BUGS IN US" Exhibit

Digital wallpaper Exhibit
One foot square images of "bugs" that belong to the human microbiome.
These can be physically exhibited in a gallery, placed on a digital wall, or projected onto buildings or walls during the night in public spaces. Images are based upon detailed electron microscope images and functional descriptions / anatomy provided by gut-biome scientists.
Illuminated Sculpture Exhibit
Three dimensional works that bring organisms in the human microbiome to life. Could be a black light show? Patrons would be asked to touch the works, adding a sensory element. These organisms live most of their lives in the dark, the artists and scientists bring them to life – collaborating to define and reveal what these organisms look like, and feel like.
TELOMERE EFFECT
Black Light Show. Paintings and sculpture.
"EXPOSOME" Exhibit
Exposome Polyptych
The poster child of the show, "EXPOSOME", is a complex Polyptych, displaying one central panel (a diptych) that is surrounded by 26 smaller panels. It is a complex piece, not unlike the concept of the exposome. Panels each are dedicated to illuminating micro, meso, and macro elements of the exposome, each offering an icon carved into wooden panels in an "sgraffito" style. Two human figures dance around an earth on fire on the main panels. The assembled piece is 7 feet tall and 8 feet wide.
Digital wallpaper show – 1 foot square images of elements that belong to the exposome. These can be physically exhibited in the gallery, placed on a virtual (digital) wall, or projected onto buildings or walls in public spaces. 
The aim of art is to represent not the outward appearance of things, but their inward significance.
The aim of science is to discover and illuminate truth. And that, I take it, is the aim of literature, whether biography or history… It seems to me, then, that there can be no separate literature of science.